Good Morning folks well i'm really late posting this because Terry has been laid up the Dr see him yesterday and he's altered some of his tablets so hopefully he will be back to normal self very soon.Plus one of our daughters cat's went missing but he was back this morning thank goodness.


Anyway on to my card unfortunately i've had to use the same card for both Crafty Ribbons and Darcy's Dairy's, hopefully today i will be able to get things sorted out as MIL is out she go's to a club for the day so it gives us a break.


Here's my card our theme at
Crafty Ribbons
chosen by Lorraine is Feeling Fruity that doesn't sound right does it lol and the theme at Darcy's Dairies is Anything goes.
Bearly Mine Papers

Memory box Butterfly and Swirl

Flowers from Mulberry Crafts

Here's the Prize from Crafty Ribbons content may vary.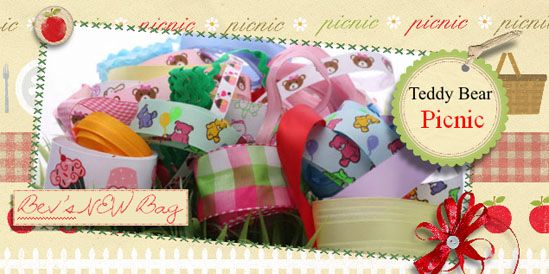 The prize at Darcy's Dairies is.


I would also like to enter the following challenges

Well that's it from me for now i hope you have a lovely day and thank for stopping by and any comments you leave, they are always very much appreciated.