Good Morning again peeps i hope you are well, its Thursday so its time for another challenge over at
Crafty Ribbons
and our theme this fortnight is flowers so super easy one for you this week.
Here's my card i hope you like it.
Items Used
The papers i don't know as i've had them for ages and i mean agessssssss lol,
Image is Darcy's Dairies No 29 Sweet Dreams,
Ribbon is from
Crafty Ribbons
Swirl large Butterfly and Clouds are Memory Box Dies the Heart and leaves are Marianne creatables.
Flowers are from Mulberry Crafts the pearls i got from ebay.
Challenges i'd like to enter.
Pile It On
Fairytales, Fantasy and Daydreams
The Squirrel and The fox
One for the girls
Victorine
Flowers
Totally Stampalicious
Sparkle and Shine
Tammy's Scrapping Corner
Punches and Dies
Paper Pretties
Ribbon
Hooked on Crafts
Flowers
Daisy Doodles
May Flowers
CRafty Boots
Yellow
My Mums Craft Shop
Fairy tales
Do You Stack Up
Use a flower
Waste Not Wednesday
Oops i nearly forgot here's a picture of the prize for this challenge.
Gorgeous flower buttons.....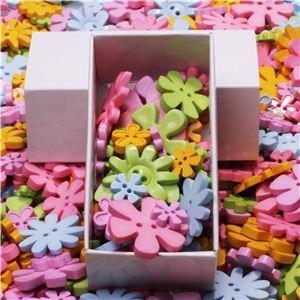 Well that's it for now i will be later with another card to show you, enjoy your day and take care now and a big thank you for all your lovely comments.