Good morning folks thank you for your get well wishes for my Mum the Drs are now doing blood test which i think should have been done ages ago as she is still losing weight and not eating as she is still being sick, so i don't no when i will be on here one of my brothers and his wife have gone up today as we have to take mil to see her consultant at the hospital as she disabled and cant go on her own that's why she lives with us.
Anyway today's card is my dt card for
Crafty Ribbons
our host is Dawn and the theme has picked is Black White and one other colour well mine just had to be purple didn't it:)
The prize this time is this bag of gorgeous ribbons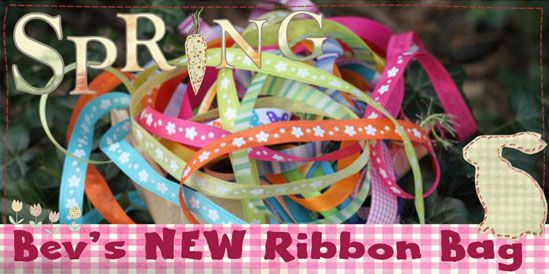 For my card i've used Darcy's Dairies Slave to Fashion available
HERE
isn't she gorgeous i just love these images the papers are Crafts and Me Digi Papers available
HERE
and the beautiful silk ribbon is of course from Crafty Ribbons
HERE
the butterfly is a Marianne creatable die so is the felt flower everything else is from my stash.
Here's a closer pic for you.
Challenges i would like to enter
Darcys Dairies
Ribbon and Lace
Divas by Design
Stamp something
Paper Pretties
Bling
Simon Says Stamp
Anything goes
Truly Scrumptious
Lace
Craft room Challenge
Bling & Glitter
Digital Tuesday
Fav colour Purple
My Time To Craft
Easel Cards
Ribbon Carousel
Anything goes
Daisy Doodles
Spring
Hooked On Crafts
More than one fold
Stamp & Fun + Creativity
Make your own Flowers
The Crazy Challenge
Add a sentiment
Well that's it from me i hope to catch up with you later if i can get on here, thank you for stopping by and any comments you leave.