Good Morning folks not long now till the weekend i bet you cant wait can you lol.
It's Thursday again so its time for another Challenge over at
Crafty Ribbons Challenges
and the theme this fortnight has been set by our Bonnie and its to make a TAG so nice and easy for you all with Christmas coming up in a few weeks, for my tag i've used another one of the Saturated Canary images just love these this ones called Christmas Nutcracker aint she sweet lol and of course both of the ribbons are from Crafty Ribbons
HERE
.
Here's my tag this one will be for my daughter.
The Fab prize this two weeks is this yummy ribbon.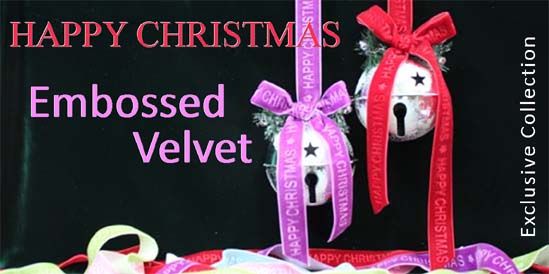 Challenge i would like to enter.
Bows and Berries
Tag
Winter Wonder Land
Aww what a qutie
Glitter Geeks
Christmas Shopping
Card Mad Fairy
texture
2 Sisters
Let it Sparkle
My Partner in Crafting Crime
Make a Christmas Tag
Digital Tuesday
SPARKLE AND SHINE.
Simon Says Stamp
Tags
Sweet Stamps
Tags
Well that's it from me time to start writing out my cards i think lol, thanks for stopping by and any comments you leave are always very much appreciated.Enjoy your day whatever your doing if your at work well try not to over do it lol.